Japan is truly a land of endless discovery. You could spend a lifetime exploring this country and barely scratching the scale. Believe me, we tried!
However, this abundance of choices comes with hidden costs. With so many alternatives, it's not easy to decide where to go in Japan among the multitude of things to see, do and live! Foreign language information is scarce, which means that only a true expert knows the most beautiful destinations in Japan. To live like a local, you need to know the best things to do in Japan and we're here to guide you!
We recommend exploring and searching more for yourself, even if it means getting lost along the way. To help you get back on track, we've brought together the best cities in Japan to serve as a setting for you and give you a head start – ready, go, go!
Shibuya – Tokyo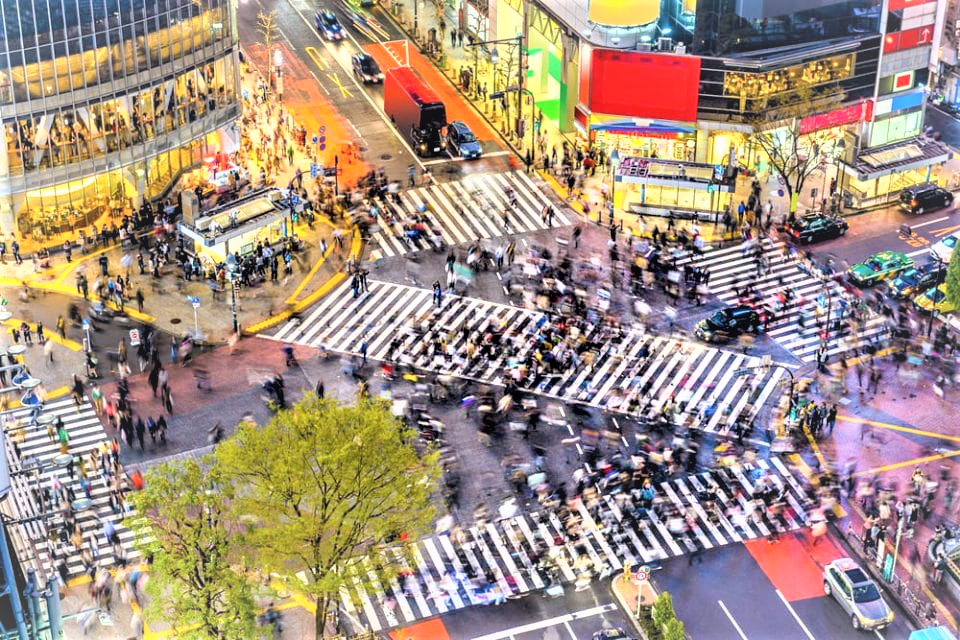 Going on a trip to Tokyo? You're sure to end up in Shibuya. The sprawling capital's shopping and business center is a very popular place with tourists and locals, a bustling place that has become the best area of Tokyo for shopping and entertainment. The two busiest stations on the planet, Shibuya and Shinjuku, are in a chaotic location, but if you move forward, you'll quickly find your place.
The famous Hachiko Crossing is a typical example: 3000 pedestrians pass through it during rush hour. It's also an amazing show at night. The Maid Cafe is a must-see for the most eccentric Japanese experience. Fans of manga and anime will love the atmosphere. Eat delicious sushi at Genki Sushi and take a walk in Yoyogi Park.
With its countless shops, restaurants and nightclubs, Shibuya never sleeps, a colorful place that can tire tourists. But there are also places where you can spend some time in peace. When all this becomes too difficult, head to the Meiji Shrine, located in a beautiful 170-hectare forest, to recharge your batteries before taking over the bustling streets of the city.
Open next page to continue reading
Share