Office life usually consists of being so busy that you forget to eat lunch, wrap yourself in a blanket in freezing temperatures, and completely abandon everything the second 5 p.m. rolls around on Friday. But that doesn't mean you can't incorporate a little life into your space. A plant – especially a low-maintenance houseplant that can thrive in less light and bounce back after a lack of watering or two – is a great way to add color and warmth to even the dullest of cubicles. If you stick with a low-maintenance plant, you won't have to worry about its survival on top of your workload, which is definitely important.
Whether you're lucky enough to have a sunny office or stuck in a dark corner cubicle, these great plants will thrive in your work – even if you feel like they're not. From cacti and succulents to trendy ZZ plants and golden pothos, these are the best plants to enhance your workspace.
1-Cacti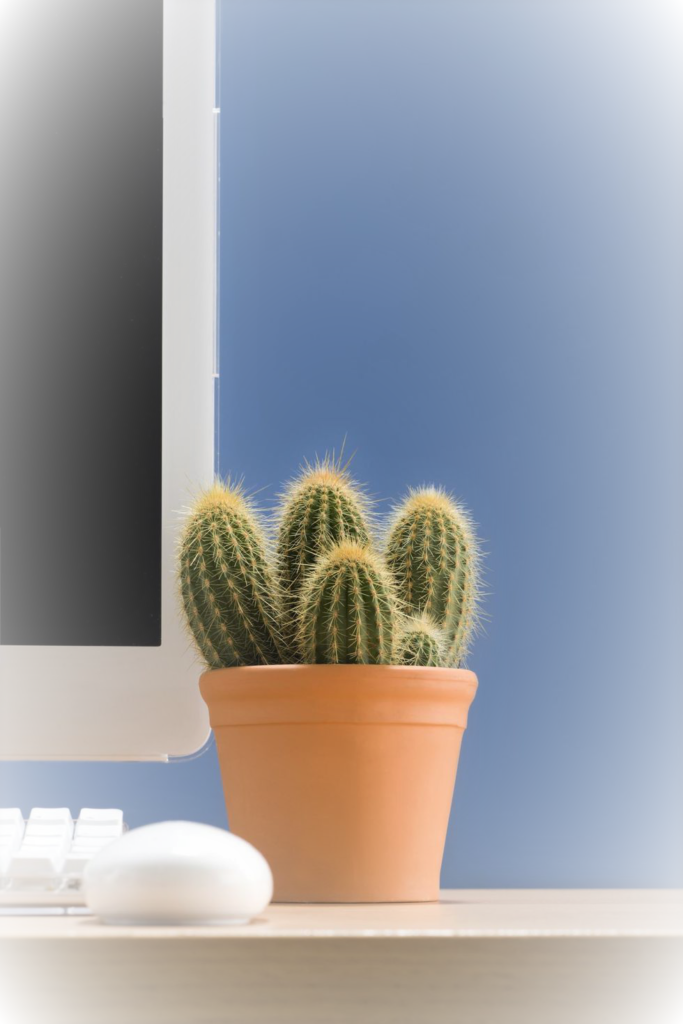 If you are a beginner plant, take a cactus. These plants thrive in natural light and need watering only once a week in spring and summer, and every three weeks in autumn and winter.
Open next page to continue reading
Share