Understanding what women want from a man can be a very complicated endeavor.
I have good news for you! Below are seven revelations that will certainly help you unravel the mystery of the unsolved female spirit.

Women Want a Good Listener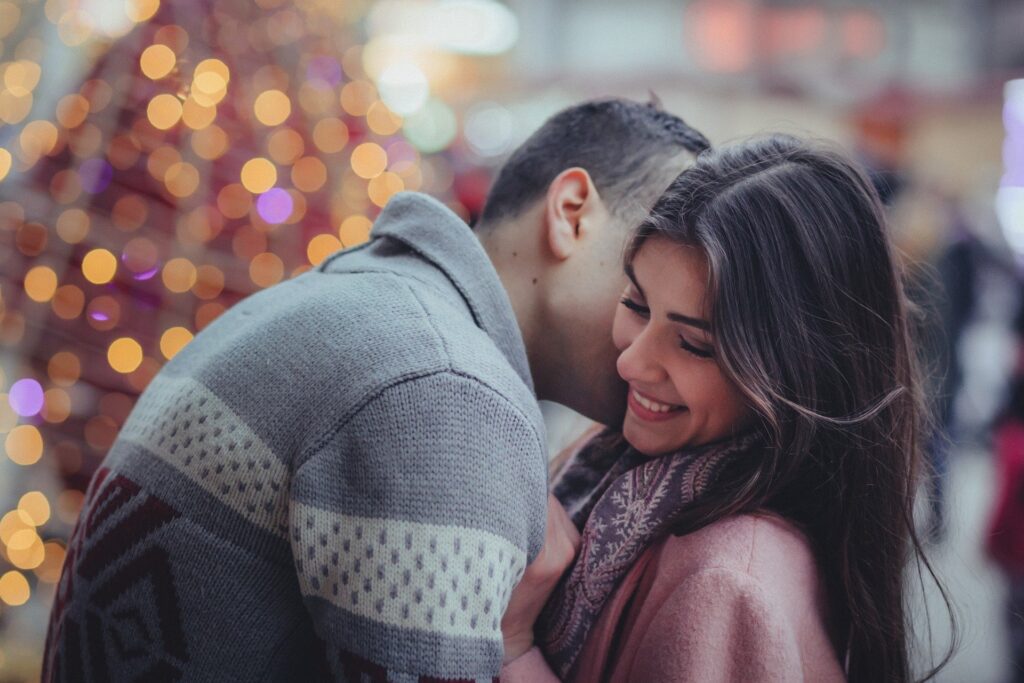 Unlike us men, women like to tell you how they feel when talking until the moon turns blue! We, on the other hand, prefer to have a cold beer, turn on our flat-screen HDTV on ESPN and watch a big football game. It is estimated that for every 9,000 words a man speaks in a single day, a woman can easily say up to 20,000! INCREDIBLE! So men, women want men who really listen to them attentively.


Here are some important tips you can use to prove that you are listening and interested:
Maintain full eye contact with her while you speak.
If you receive an SMS or a call on your mobile phone, let it pass! Keep your attention on her.
Do not try to offer solutions or advice if you are not absolutely sure that they will be received positively. Why is that? Because nine times out of ten, your solution will be completely the opposite of what she wanted to hear. I went.
Women Want To Be Desired By Their Men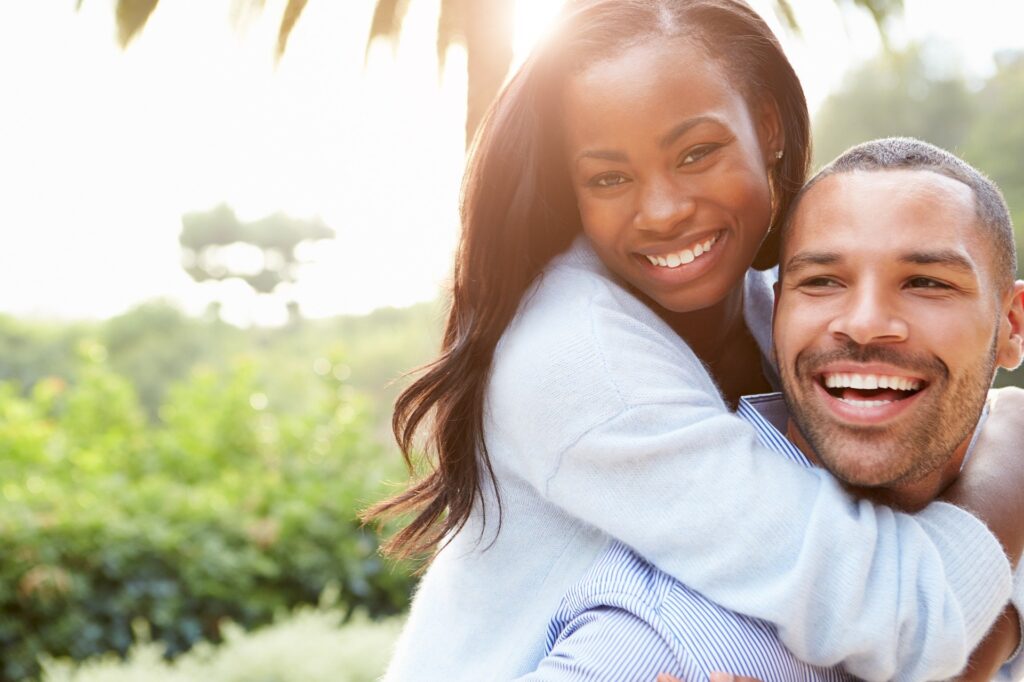 A woman wants to know that her husband is sexually attracted to her. Sexual attraction brings leadership. This means that you must ALWAYS take the initiative in moments of intimacy. This also applies to online dating and first dates.
If you have your first date with a beautiful girl and drop her off at her house, be a gentleman and try to initiate the first kiss or hug. If you are lucky, and she invites you for a "little night drink", be passionate, give her good foreplay, massage her feet and let's go!
If you do not show sexual attraction to a woman, the red flags light up. She may have thoughts like, "Does he find me ugly?" or "Does he think I'm too fat?" Kiss, kiss and touch your wife with love and desire.
Women Want Men To Show Interest In Their Everyday Activities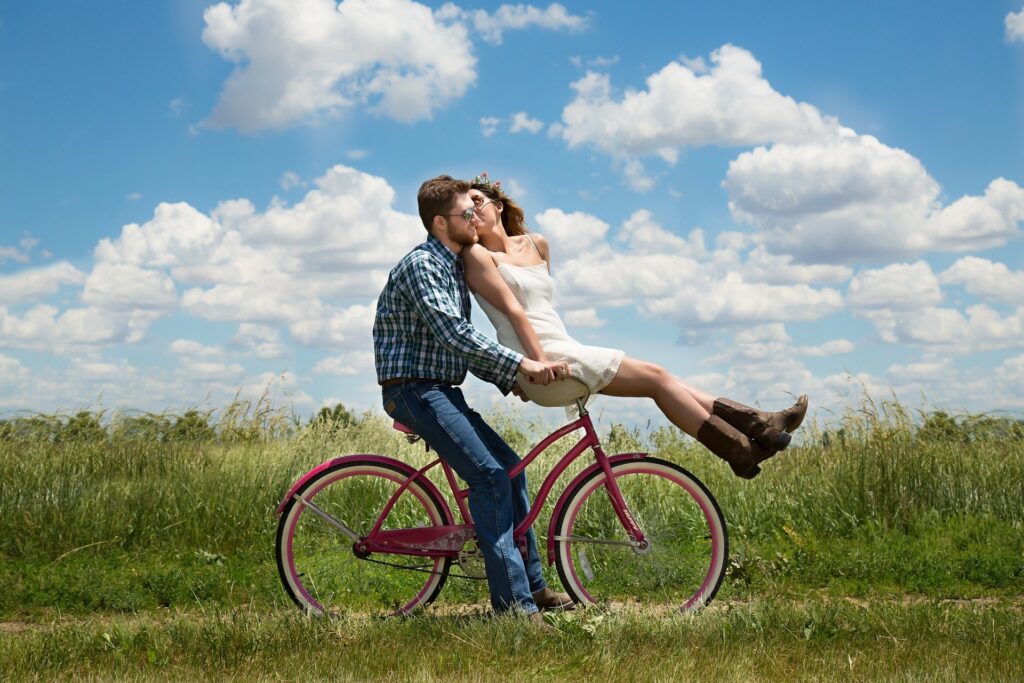 Listen, guys, your wife wants you to be her best friend! It's as simple as that! And that feeling should be reversed. There is no need to exaggerate, but try to show your interest in everything she does or participates in.

For example, if she had a business meeting earlier in the day, ask her how it went. If she's in school and had a tough exam, start a conversation about it. If you know she's not doing very well, run the water in her bath. If she enjoys jogging or walking, accompany her in the morning or go to the gym together. On the other hand, if she likes to cook, organize a cooking class that you can both attend. The next suggestion should be easy! If she has a favorite sport, watch it on TV or go to a game with her.
Women Want Humorous and Witty Men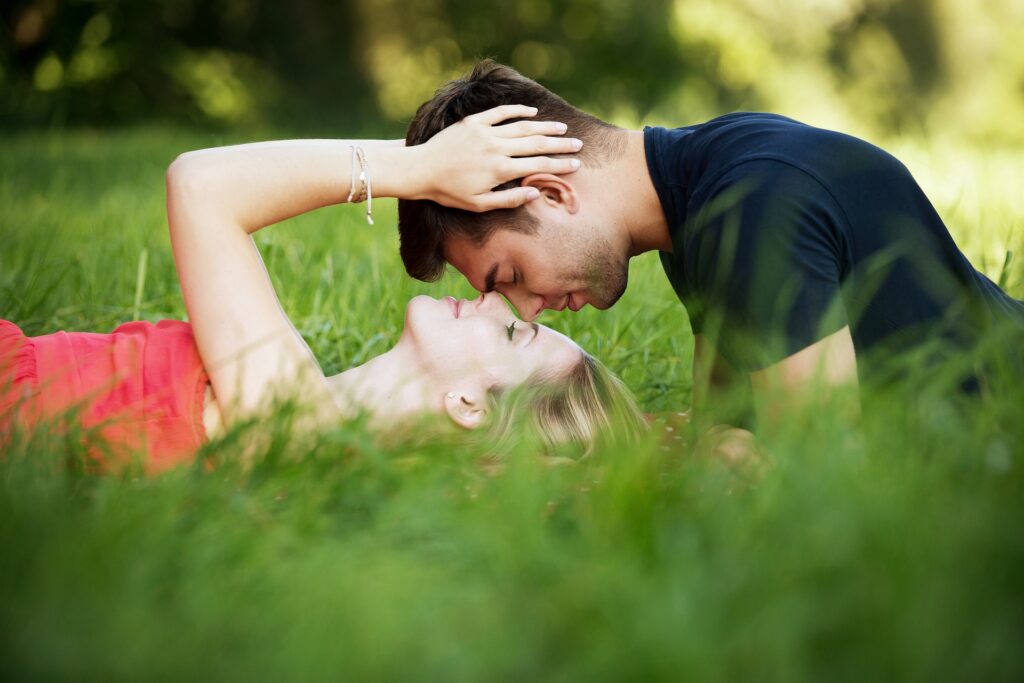 "I love him because he makes me laugh." This is arguably one of the most common answers women give when asked why they love the men in their lives! And believe it or not, they think so!
You don't have to be Rodney Dangerfield, Richard Pryor or Steve Martin, but having one or two good jokes in your arsenal is a big plus for you! A good tip is to make fun of yourself or refer to something that has recently made you crack. Women love it when a man is a little funny and doesn't always take himself seriously. However, remember that an excess of humor can make you feel uneasy or stupid. It's not cool and can be a big distraction.


Women Want A Man Who Treats Her Well and Respects Her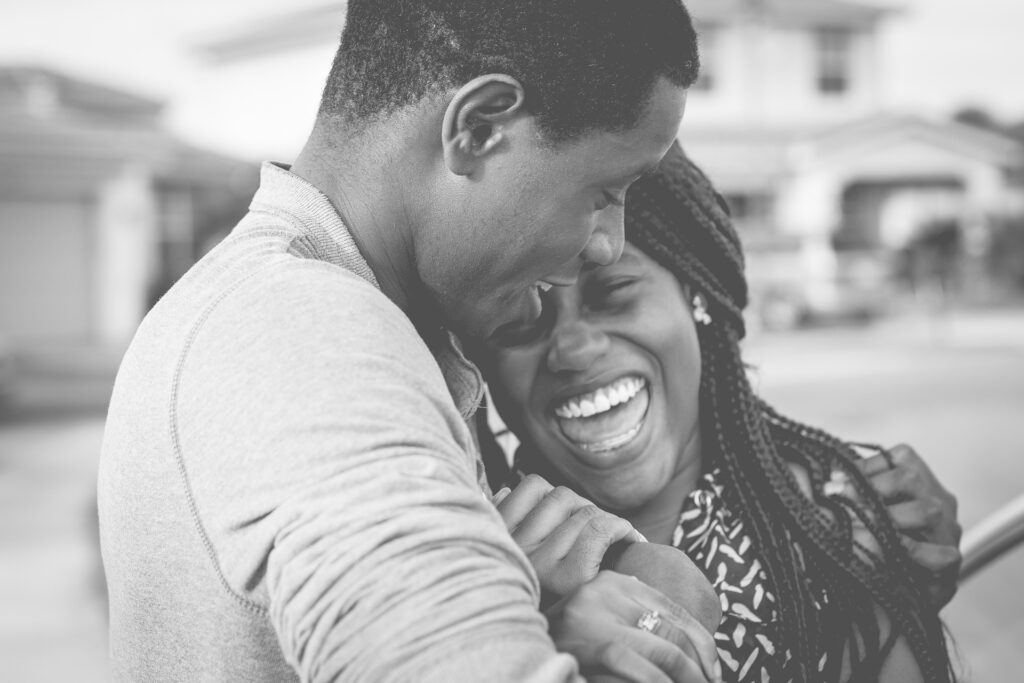 Men make the mistake of comparing their current spouse to their previous partners, or worse, to their mother. This is an immediate disappointment, and these things can easily become big arguments! On the contrary, women want to be treated as individual beings, so focus on their strengths and don't talk about the things that bother you!

No one is perfect, including you and me. Be grateful for good things and love them unconditionally.

Women Want Men Who Invest Time In Them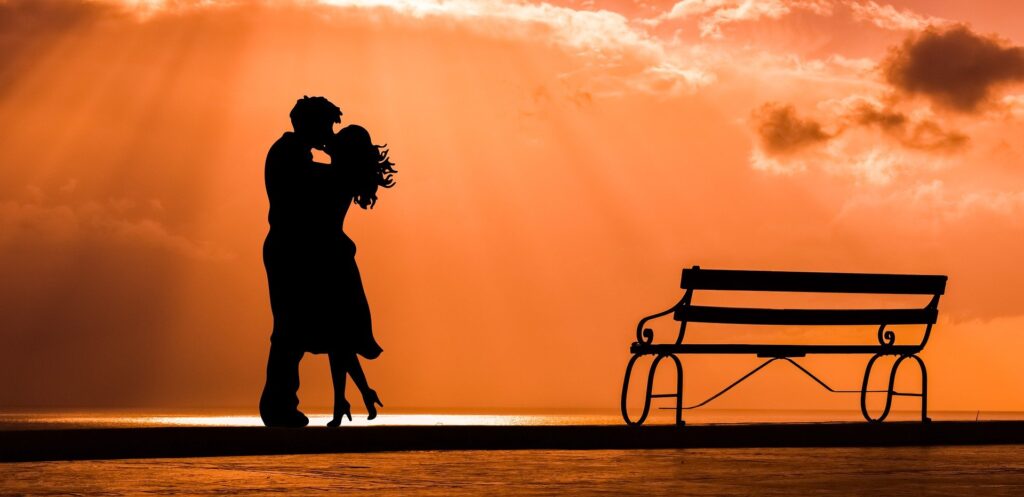 Spending quality time with your wife is one of the most honorable things you can do! Turn off your phone, iPad, Blackberry or any other smart device and do something together over the weekend. This is the safest way to show her that you really love her and that she is your first priority.


Women Want Well Groomed Men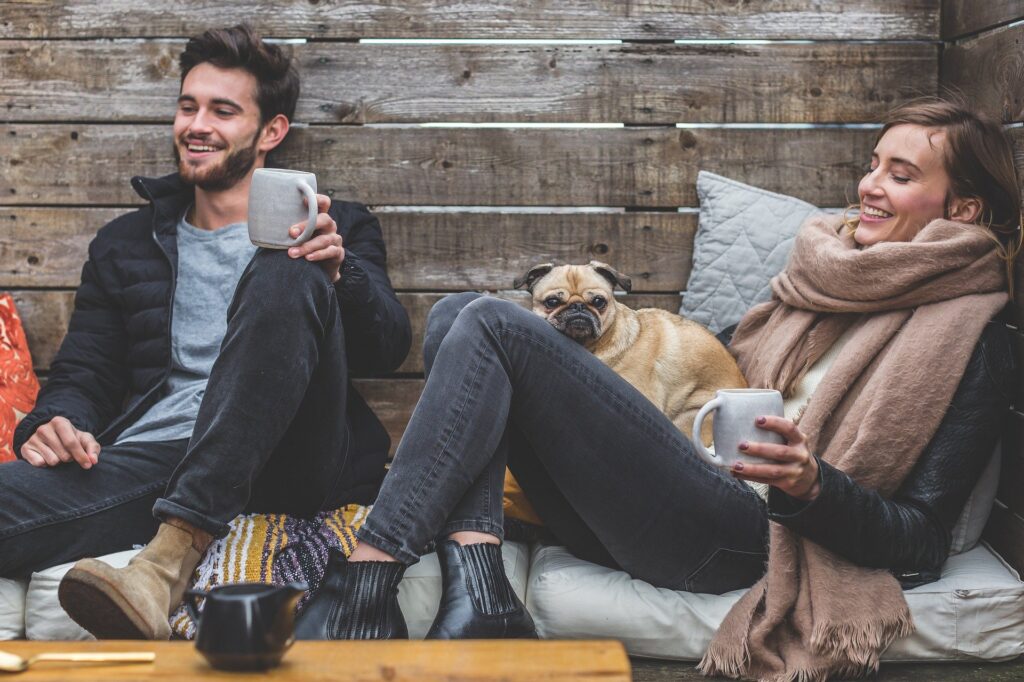 Cleanliness says a lot about everyone. This shows that you are taking care of yourself, which is an attractive quality. Listen guys, you don't need to take a course of "How to dress 101", just use a little common sense. Women want to be with a man who has an ounce of fashion style. Your unique style should reflect your identity!