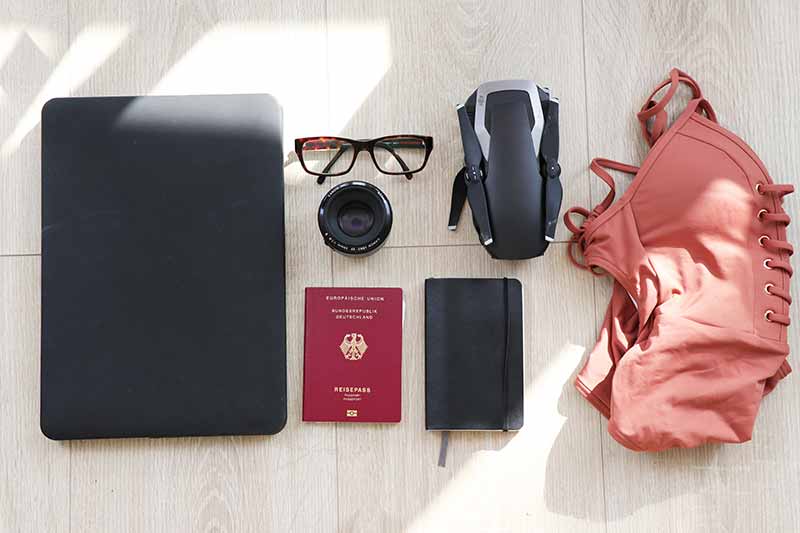 Things you must take it Before you Started Traveling
This article show list of must items and travel accessories you need for successful and easy trips. all this information based on my experience and the latest trends out there.so this item below is supposed to save you either space time or money and make perfect Christmas, birthday gifts, let's go!
1- All documents
The most important thing you carry on a trip is your documentation, especially your passport, ID
2- water purifier bottle
Why you should to travel with a water bottle?
travel bottle is much better than buying a plastic bottle for so many reasons, including:
Save money: having a water bottle saves a fortune on having to buy fresh water, juice, or soda whenever you feel thirsty.
Drink healthy: plastic water bottles can contain a chemical BPA. and that will help keep you healthy
preserving the environment: Single-use plastic bottles are responsible for most of the world's marine pollution, and they provide further problems with landfills on dry land.
3- duffel bag
Duffels bag are popular among all kinds of travelers for good reason: they're easy to load and carry, and many are built to take a beating.
also, in my experience an advice you to use a waterproof bag.
4- international travel adapter
if you've traveled outside the United States, you are aware that plugs and outlets are different in other countries. In the world there are approximately 15 types of electrical outlets used mostly. Our American devices are designed for 110/120V which is not compatible with other countries. so, the Principe of travel power is converter or steps down the electrical voltage from the outlet to 110/120V so that American devices can be used safely.
5- power bank
While traveling long distances, or even your business while traveling, it is certain that you need to power banks, as they enable you to recharge your mobile devices while you're away from a plug socket. Take with you one of the best power banks in your bag, and you'll never have to worry about the battery's depletion of your computer, your smartphone or your camera at an inopportune moment again.
6- money belt
What is a money belt? A money belt is belt with secret compartments to carry your valuables and protect them from thieves and pickpockets, which is connected to a belt so you can wear it around your waist. They often call it a money fanny pack, a travel security pouch, a travel waist wallet and a range of other similar terms.
7- padlocks
A good luggage lock will help to protect your luggage against unnecessary attention from would be keep it safe while in transit. A great luggage lock will also be easily accessible for the Transportation Security Administration's (TSA) agents that may need to check inside without them having to break in or damage your luggage or luggage lock
Thank you for continue reading please don't forget to share this article with your freinds