Florida, the southeasternmost U.S. state, is one of the most desirable destinations in the world. You can probably guess what Florida is famous for and the answer is automatically beaches and theme parks. Florida was admitted into the Union in 1845 and since then has developed an unparalleled and fascinating history for itself. It's more than beaches and theme parks. It was the site of many armed conflicts, famous inventions, and other historically significant happenings. Here's a guide to the top 5 historical sites in Florida.
1- Key West Lighthouse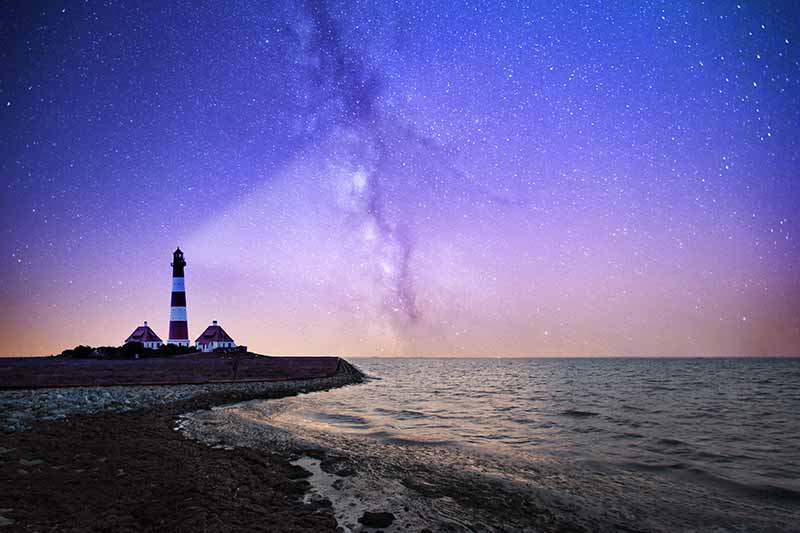 Contact information:
The Key West Lighthouse open from 9:30 a.m. to 5:30 p.m. every day, except for Christmas.
Key West Art & Historical Society, Inc.
Lori Reid
938 Whitehead Street
Key West, FL 3304
Email: LReid@KWAHS.org
Website: https://www.kwahs.org/museums/lighthouse-keepers-quarters/visit
The Key West Lighthouse is in Key West in Florida. The first Key West lighthouse was a 65-foot (20 m) tower completed in 1825. and The current lighthouse opened in 1848 with a woman as its Keeper; nearly unheard of during the 19th century. In later years, the Key West Lighthouse underwent several repairs including the installation of a Third Order Fresnel Lens, an extension to the tower which allowed the light to be seen from a distance, the addition of Keeper's Quarters, and finally the electrification of the light.
Ticket prices:
Adults: $12
Children (age 6 and up): $5
Children under 6: FREE
Students with ID: $5
Seniors (62+) and Locals with Monroe County ID: $9
KWAHS Members: FREE
Share