Top List of Fascinating Historical In Florida:
1- Key West Lighthouse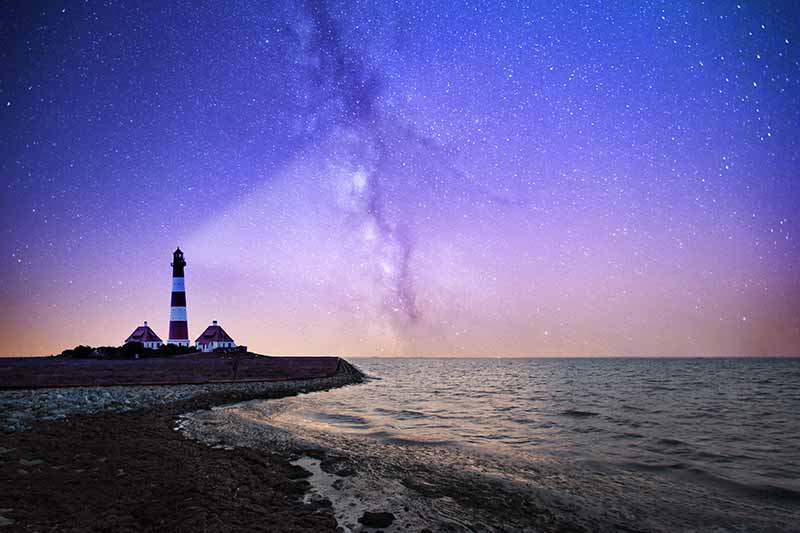 Contact information:
The Key West Lighthouse open from 9:30 a.m. to 5:30 p.m. every day, except for Christmas.
Key West Art & Historical Society, Inc.
Lori Reid
938 Whitehead Street
Key West, FL 3304
Email: [email protected]
Website: https://www.kwahs.org/museums/lighthouse-keepers-quarters/visit
The Key West Lighthouse is in Key West in Florida. The first Key West lighthouse was a 65-foot (20 m) tower completed in 1825.and The current lighthouse opened in 1848 with a woman as its Keeper; nearly unheard of during the 19th century. In later years, the Key West Lighthouse underwent several repairs including the installation of a Third Order Fresnel Lens, an extension to the tower which allowed the light to be seen from a distance, the addition of Keeper's Quarters, and finally the electrification of the light.
Ticket prices:
Adults: $12
Children (age 6 and up): $5
Children under 6: FREE
Students with ID: $5
Seniors (62+) and Locals with Monroe County ID: $9
KWAHS Members: FREE
Share