2- The Kampong, National Tropical Botanical Garden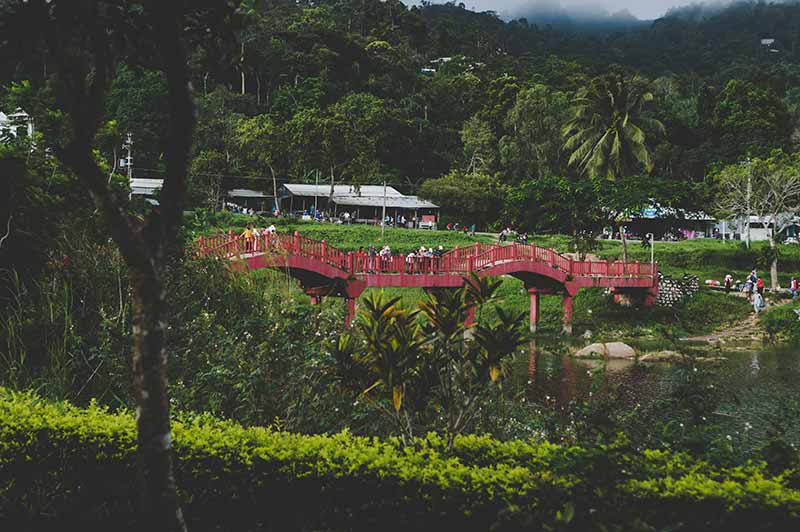 Contact information:
Wednesday through Friday 9:00 a.m. to 3:00 p.m.
4013 Douglas Rd.
Coconut Grove, FL 33133
(305)442-7169
Located on Biscayne Bay in Coconut Grove, Florida Miami. the Kampong is a botanical garden with 9 acres of lush tropical paradise. It is one of the five gardens of the non-profit National Tropical Botanical Garden or (NTBG). open Wednesday through Saturday by advance reservation. An admission fee is charged.
The kampong Named for the Malay or Javanese word for a village It was once the estate and horticultural experimentation site of Dr. David Fairchild, one of the most famous plant explorers in history who traveled throughout Southeast Asia and other tropical regions collecting exotic plants he introduced to the U.S.
The Kampong contains cultivars of mangos, avocados, bananas, carambola and other exotic flora.
Ticket Prices:
Adults: $15
Seniors (62 and older): $10
Students with school ID: $10
Children (4-12 years old): $5
Children (Less than 5 years): free with paying adult
Active Military: Free
Share